+ There are many scientific ways for predicting weather and harvests, but Cambodian farmers also have their own methods to predict the future. In the course of customary rites that are often observed across Cambodia, people are forewarned of impending disasters and guaranteed of a bountiful crop, among other things.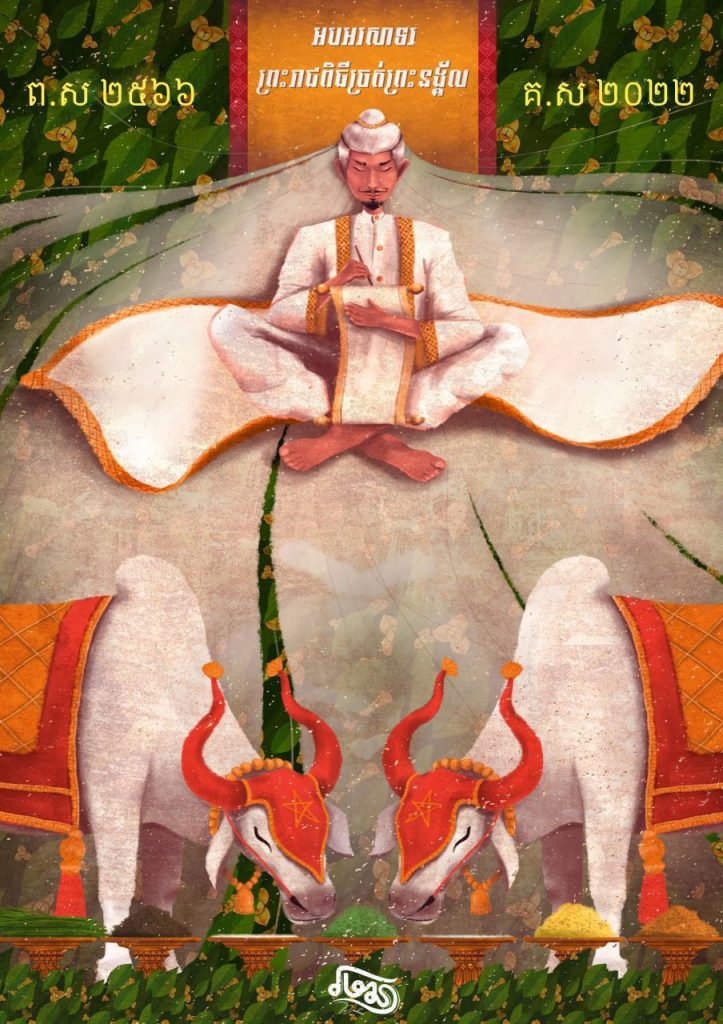 + During the Royal Ploughing Ceremony, Cambodians think they may forecast a wide range of occurrences, including as diseases, floods, bountiful harvests, and heavy rains, by monitoring what feed the royal oxen chose.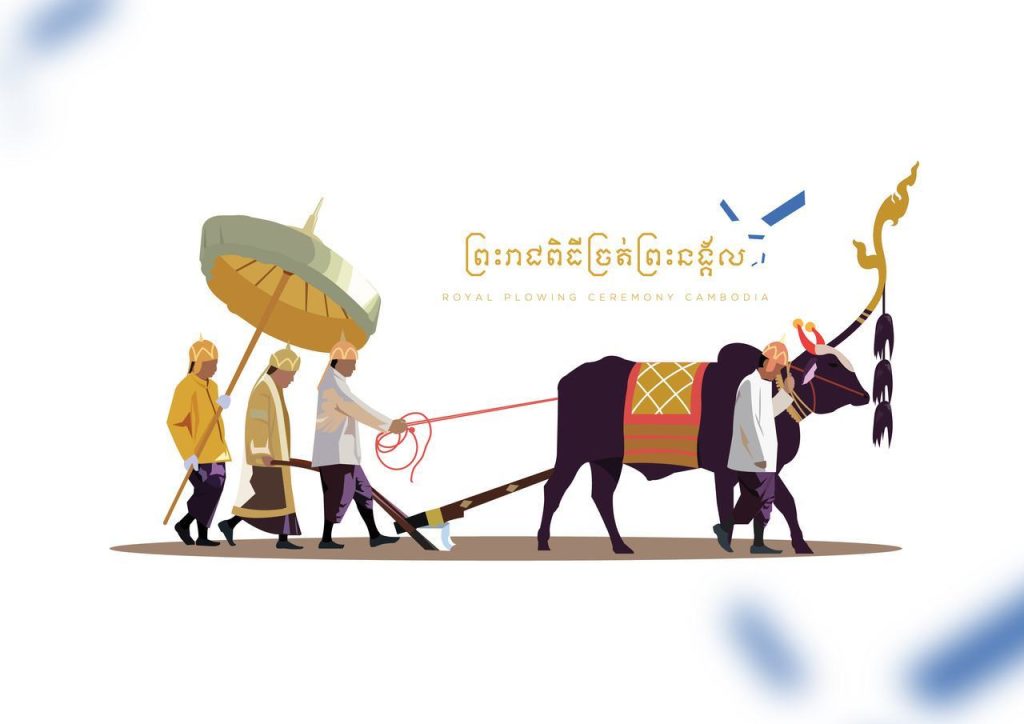 enjoy with 1byte on this day
FREE SMS BRANDNAME FOR THE FIRST 99 CUSTOMERS 💝

💗 SEIZE THE MOMENT WHILE IT LASTS 💗

FREE Brandname for the first 99 customers. Build your own Brandname in a professional fashion.
+ You may need to refer this post for instructions on using promotional vouchers of 1Byte
+ Keep up with 1Byte's YouTube channel to make it simpler to comprehend
+ As always, 1Byte would bring you fresh content and exclusive deals in the future. STAY TUNED!!!